Win an Origin Trip to Brazil Ipanema Coffees & Premier Cru Release!

Our long-term exclusive partnership with Ipanema Coffees has resulted in something very exciting! Along with the release of their new specialty range, Bennetts are also giving the chance for two people to win an Origin Trip to Ipanema Coffees!
Bennetts have been supplying the Australian market with Ipanema Estate coffees since 2004. This exclusive partnership has flourished over the years and we are proud to showcase the amazing Brazilian coffees grown in the province of Serra da Mantiqueira, Minas Gerais. Our staple line of Ipanema coffees includes their Yellow Bourbon Natural, Gourmet, Dulce and Espresso blend, that have all been the cornerstone of our Brazilian offering for over 13 years.
Ipanema estate consists of three coffee producing farms and one conservation / biodiversity reserve, making the company Brazil's largest single estate grower.
Fazenda Rio Verde – Ipanema's highest altitude farm is 650 hectares of coffee fields surrounded by 900 hectares of forests, environmental protection areas and 51 natural springs.
Six years ago, Ipanema began intensive testing of their 69 different terroirs on the 130+ year old Rio Verde farm. Of the 69 plots, only the best 32 were selected for growing specialty coffee.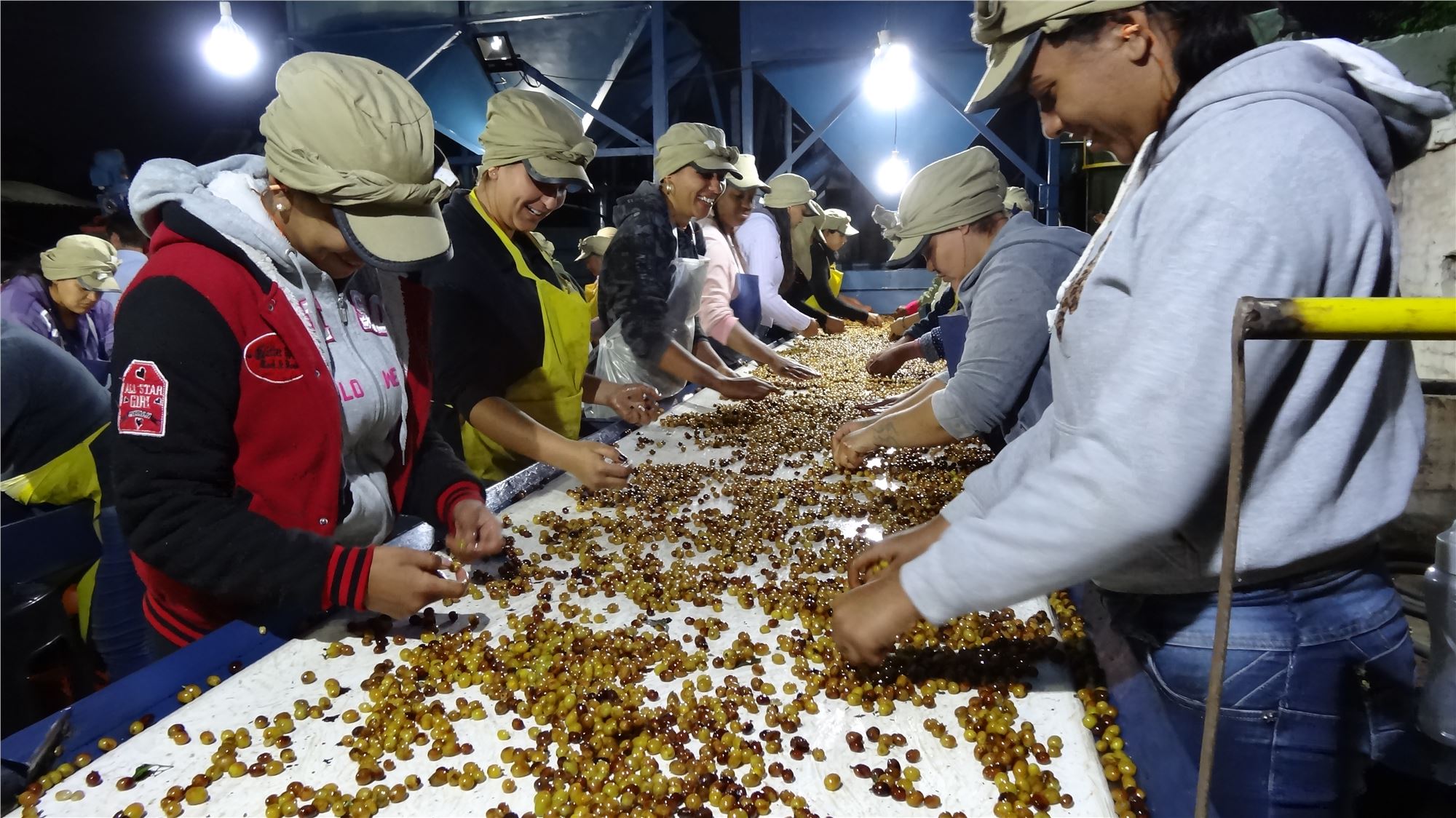 Ipanema also invested in a brand-new state-of-the-art processing facility, complimented by the latest technology to produce only the best coffees.
After extensive research in conjunction with other coffee producing countries such as Colombia, Ipanema started experimenting with alternate harvesting, drying and washing techniques. Additionally, the wine, whisky and beer industries lent other processes that could be applied to their coffee production. This culminated in the 2016/2017 harvest where different patios (such as African drying beds and greenhouses), Colombian dryers, washers and coffee varieties were all tested to ensure the best possible quality product. Finally, in 2017/2018 Ipanema launched their premium coffees under the brand Premier Cru and have made their way to Australia, ready to be enjoyed across the country! If you would like more information about Ipanema and their estate, contact us to gain exclusive access to their mobile app.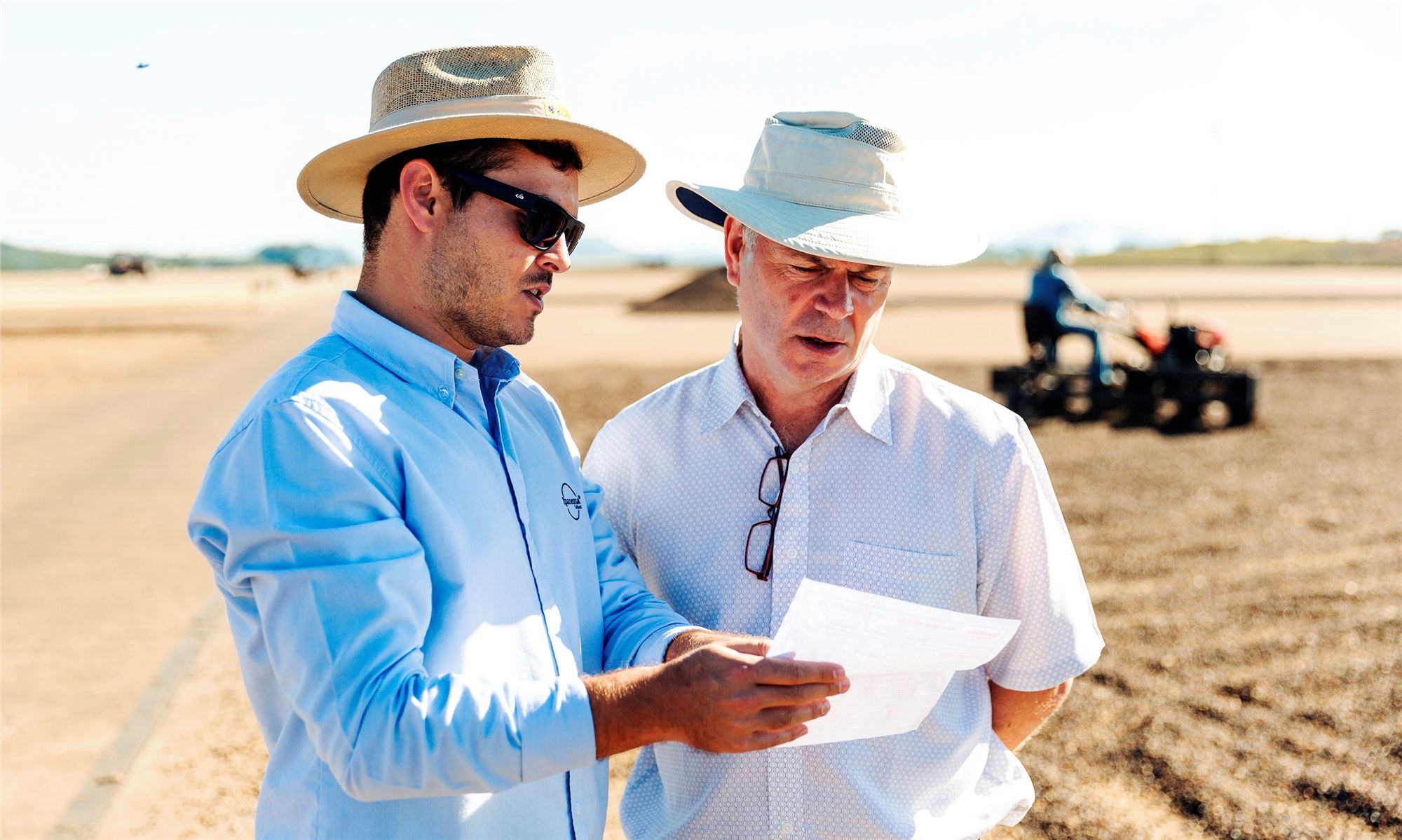 Vacuum Packed Cartons Available (20Kg): 24
Price per Kilo ex. Warehouse: $12.60
Vacuum Packed Cartons Available (20Kg): 5
Price per Kilo ex. Warehouse: $12.60
Vacuum Packed Cartons Available (20Kg): 26
Price per Kilo ex. Warehouse: $12.60
Vacuum Packed Cartons Available (20Kg): 38
Price per Kilo ex. Warehouse: $12.60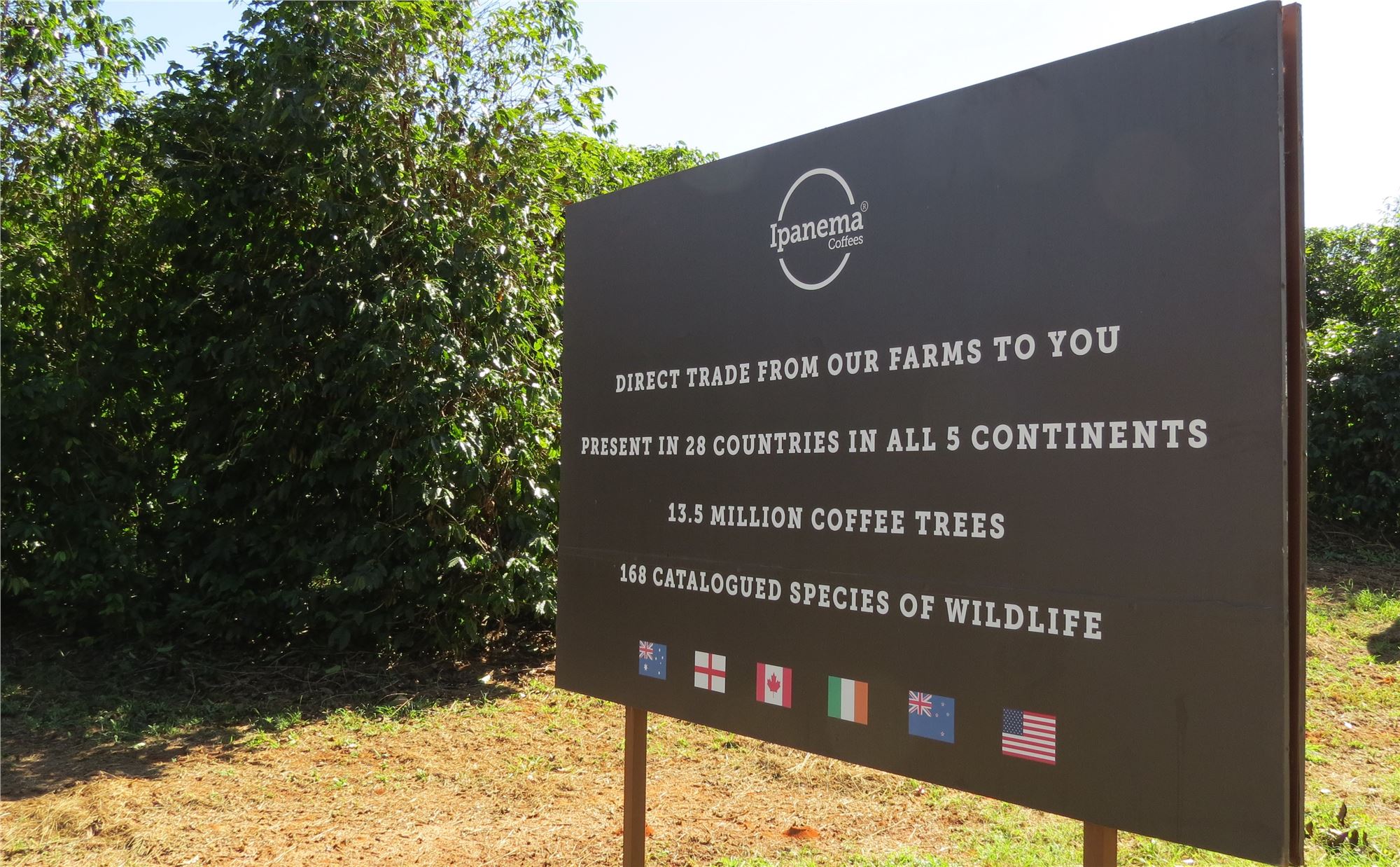 How can you get to see all this first hand?!
Win a trip to Ipanema Coffees, Brazil in 2019, valued at over $4,000. To enter, send us 250 grams of your favourite roast of any coffees from our exclusive Ipanema range, with a completed entry form to be in the running to win. We have two categories to enter in; espresso or filter, with one winner from each category getting the opportunity to visit the brand-new facilities at Fazenda Rio Verde and spend a week at their coffee academy during the harvest period! The Bennetts Team will taste, judge and score every roast sent to us and our favourite roasts will win!
Get in contact via email trading@hab.com.au or call us on (03) 9853 0328 to find out more info and ordering.