The Bennetts Monthly December '19
Tuesday 10 December 2019
by

All things Bennetts & Coffee ...
Welcome to December!

As the year draws to an end, we look back on an eventful 12 months. We have welcomed new members to our team and said fond good-byes to others. We have travelled the globe in search of great coffee and to foster our supplier partnerships. We have attended industry events and hosted others, connecting us with you, our valued customers.

As we prepare to embark on our 102nd year in business, we have decided to refresh our brand. In the coming month you will notice some exciting changes at Bennetts … keep an eye out!

A Word From the Cupping Room
In the lead up to the silly season we have a shortage on Colombian Supremo Huila and PNG Tungei Selection AA Grade. But don't worry, we have plenty of Colombian Excelso available and more Supremo Sc17/18 landing in a few weeks. From PNG we have options from Tungei in the AX grade, and Owen A for anyone needing the bigger screen size.

Teas and Herbal Infusions
Did you know we offer a range of 'black bag' teas and herbal infusions?
We are currently stocking the below products, available in cartons of 10 or 12 plain unmarked bags, these loose packed teas a great for café branding or retail use.
For samples or pricing, please contact your account manager.

Bennetts Classic Chai (10 x 500g) - (5Kg)
Bennetts Classic Chamomile (12 x 250g) - (3Kg)
Bennetts Classic Green Tea & Jasmine (10 x 500g) - (5Kg)
Bennetts Classic Lemongrass & Ginger (10 x 400g) - (4Kg)
Bennetts Classic Peppermint (12 x 250g) - (3Kg)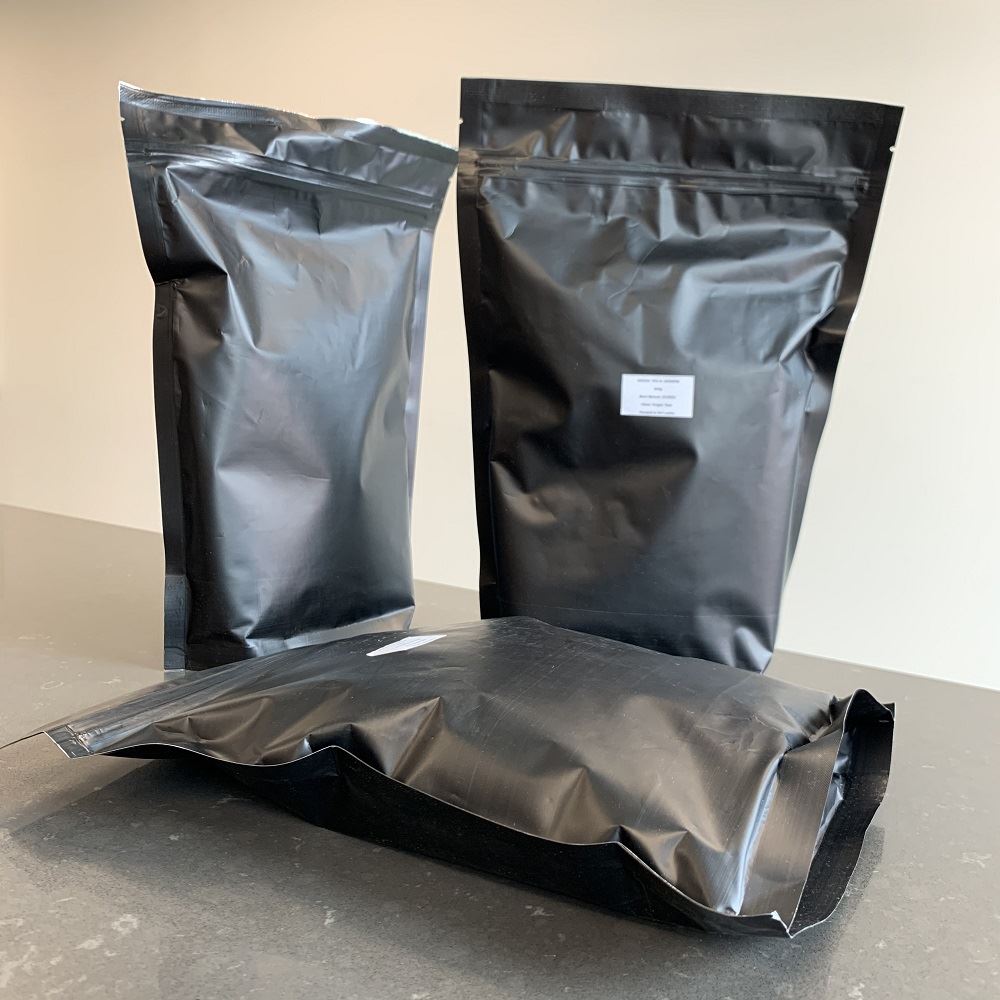 Grounds For Health
We're so pleased to announce that Bennetts have chosen to continue our support for Grounds for Health and their cervical cancer prevention program in East Africa. We have decided to make a donation towards the work being undertaken in Nyeri County, Kenya. Over the coming year our contribution will enable the introduction of improved methods for both screening and treatment of cervical cancers, increasing much needed medical staff to the team and acquiring new equipment. For more details on this project, stay tuned.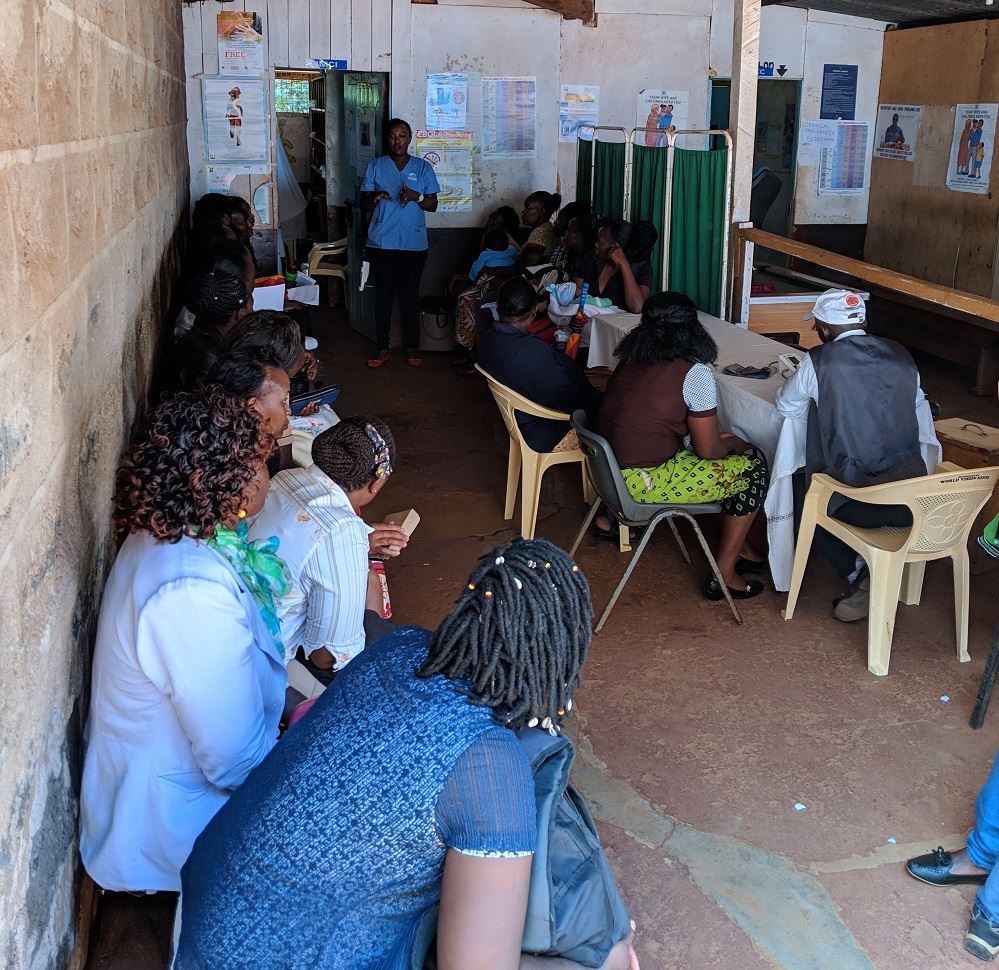 Market Report
What a difference a month makes! At the end of October, the price of coffee (Arabica in particular) was at a bit of a crossroads, as there was increased volatility in the New York futures exchange where the 'C' trades. At that time, prices had been struggling to break through the 105 USc/lb and maintain any upward momentum as any significant price gains had up until then been met with high heavy origin selling (which would inevitably bring prices tumbling back down).

This whole cycle was finally broken at the start of November when the price increases continued past that psychological barrier of 105 USc/lb the into 110c/lb territory, briefly taken a breather before soaring into the low to mid-120s by early December. This sharp (and extremely quick) move effectively finalised the downward trend for the New York 'C' price, which had begun way back in mid-2016 (see chart).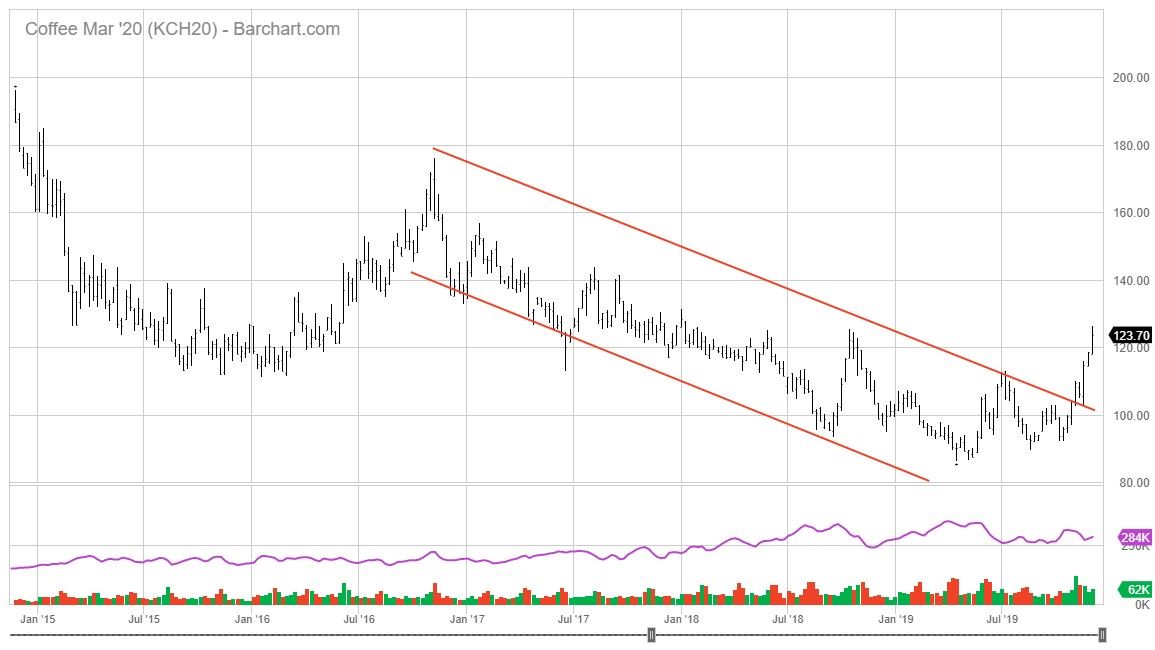 So what has happened at origin to trigger such a quick turnaround after such a long and steady downward trend? It's not overly clear at this time, but the market would seem to be reacting to recent news from the ICO (International Coffee Organisation) that there could be a "small" global deficit of 502,000 60kg bags in the 2019/20 coffee year, a forecast they maintained by the end of November. This was the signal investment funds (speculators who provide much of the liquidity to the futures market) to buy the market heavily and reposition themselves from a net short to a net long position.

The question now (to which we don't have a clear answer for) is where does the move stop? While it sounds like a lot of coffee, half a million bags is not that excessive when you consider the expected world production of coffee (Arabica and Robusta combined) is expected to be almost 170 million 60kg bags in 2019/20.

It still goes to show how finely balanced global production and demand are these days, and how much a small imbalance can affect how the market reacts. We still have to see whether or not the new price level is here to stay, but for the time being, coffee growers across the world will have some cause to be optimistic about pricing for the first time in over three years.

Warehouse Closure During Christmas
A gentle reminder to ensure you receive your deliveries prior to Christmas, please get your orders in to us before the below dates:

Northern Territory & Western Australian based customers please contact us immediately if you need an order prior to Christmas.

Queensland, New South Wales, South Australian & Tasmanian based customers orders must be in by 12:30pm on Wednesday 11th of December.

Victorian based customers orders must be in by 12:30pm on Monday the 16th of December.

Our office will be closed from the 25th of December, 2019 and re-opening on the 2nd of January, 2020.
We look forward to working with you in the New Year!

Have a great December,
The Bennetts Team