The Bennetts Monthly September '19
Tuesday 27 August 2019
by

All things Bennetts & Coffee...
Spring is finally here, and we have another busy month ahead of us.
Through September we have the pleasure of hosting Juan Herrera the nephew of Rigoberto Herrera owner of world renowned Colombian producer Café Granja La Esperanza. Juan is in Australia to learn about our local coffee market and further his English studies.
On Tuesday the 24th September, together with Juan we will be presenting a special origin cupping event to showcase the unique coffees of Café Granja. Follow us on Instagram for more details.
Industry news: Brazil
The 2019 harvest has presented many more challenges for producers and the primary driver of these challenges are the irregular flowerings of coffee plants which has caused an uneven maturation.
What has been the impact? Well, increased picking passes have driven up production costs. Also, there will be less availability of pulped naturals this year, as drastic a drop as 50% on some farms. With fewer ripe cherries available, which are the ideal ones for pulped natural processing, producers are tending towards more natural processing. This harvest's numbers will only be confirmed when all cherry has been collected.
In other news, our good friends at Ipanema Estate are 80% of their way through harvest and finding some great cupping microlots for the upcoming "Premier Cru" showcase. In the coming months we will be hosting an interactive cupping night where you can come and select your unique lot with us. Stay tuned for more details.
Later this month we will share a more detailed update on the situation in Brazil and how the 20/21 season is looking. Keep an eye out for our next newsletter.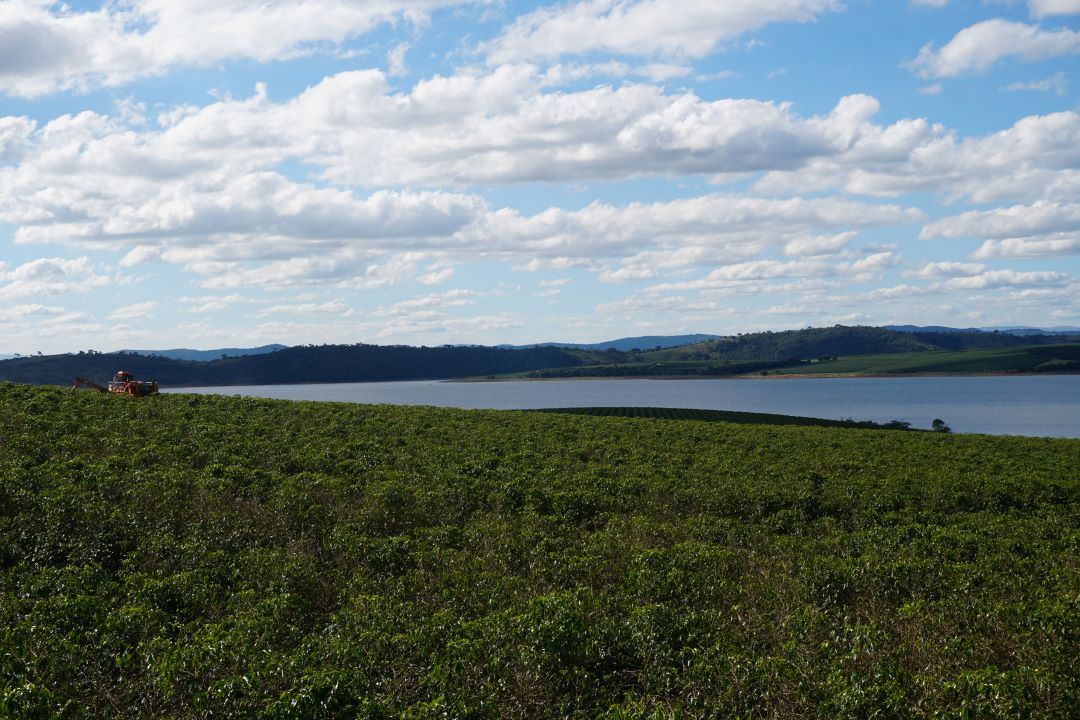 A word from the cupping room
Some great new crop coffees came though the cupping room last month. In particular Asian coffees have shined this season.
Our favourite lot was the FLO-Fairtrade Organic East Timor Maubisse (CCT). On the cupping table it boasted a score of 84 points and displayed a thick buttery body and flavour carrying delicate green fruits and grape acid. Lingering chewy finish of nuts and sweet spice.
This unique coffee can hold its own as a single or make a fantastic blend component.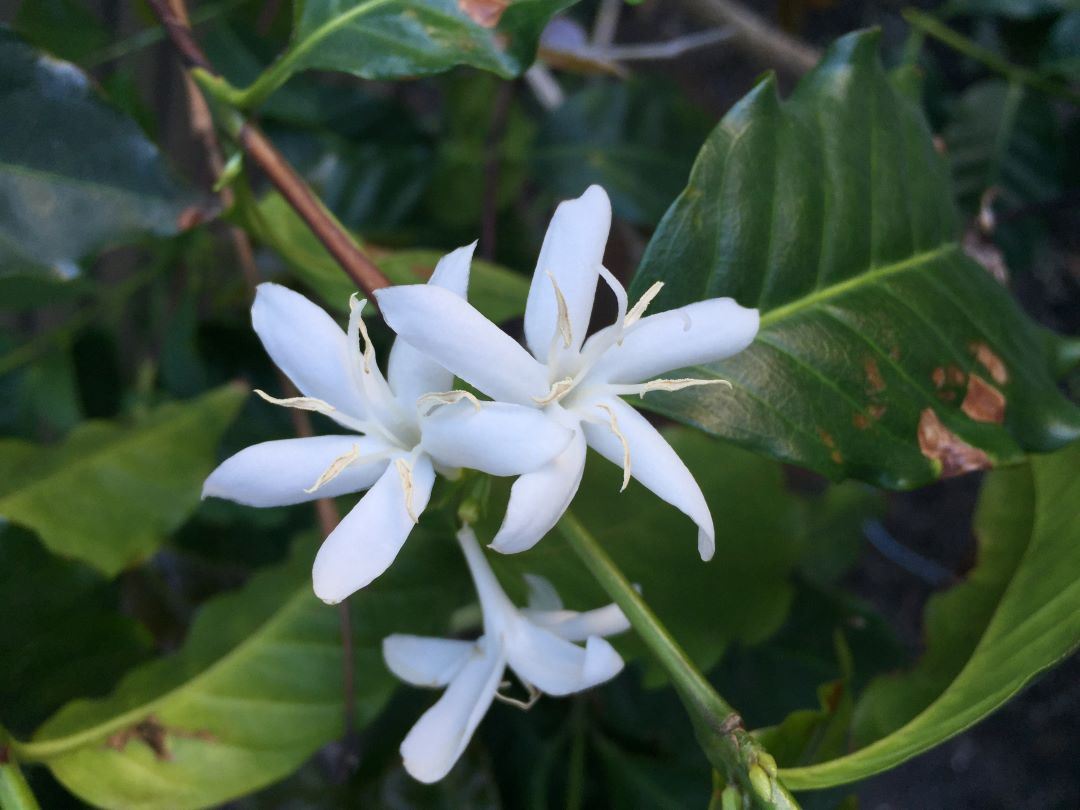 Spotlight on Indonesia
Coffee production in Sumatra began in the 18th century under colonisation by Europeans, and was first introduced to the northern region of Aceh around Lake Tawar. Today, most coffees from this island are produced around Lake Toba, in the subregions of Lintong Nihuta, Sumbul, and Takengon. Sumatrans are not often sold by region, presumably because the regional differences are not that distinct. Rather, the quality of picking, preparation and processing determines a significant amount of cup characteristics in this coffee. In fact, Sumatrans are sold as Mandheling, which is simply an ethnic Indonesian group that is most involved in the production of coffee around the South Tapanuli region.
At Bennetts we source our Sumatra Mandheling from a specific area that contains a high percentage of old-growth Sumatra varietal trees. These are located in one specific region that has been selected on the advice of our partners. Usually Mandheling's are pooled from lots originating in various regions. By establishing an export type standard with our partner, we are able to stock a more consistent flavour profile throughout the year. A flavour profile that presents a rich, cedar, spicy character that Sumatrans are known for. Mandheling also has sweetness, mild fruitiness, creamy heavy texture and a dark chocolate dimension. The finish goes toward the bittersweet, with a peppery quality emerging.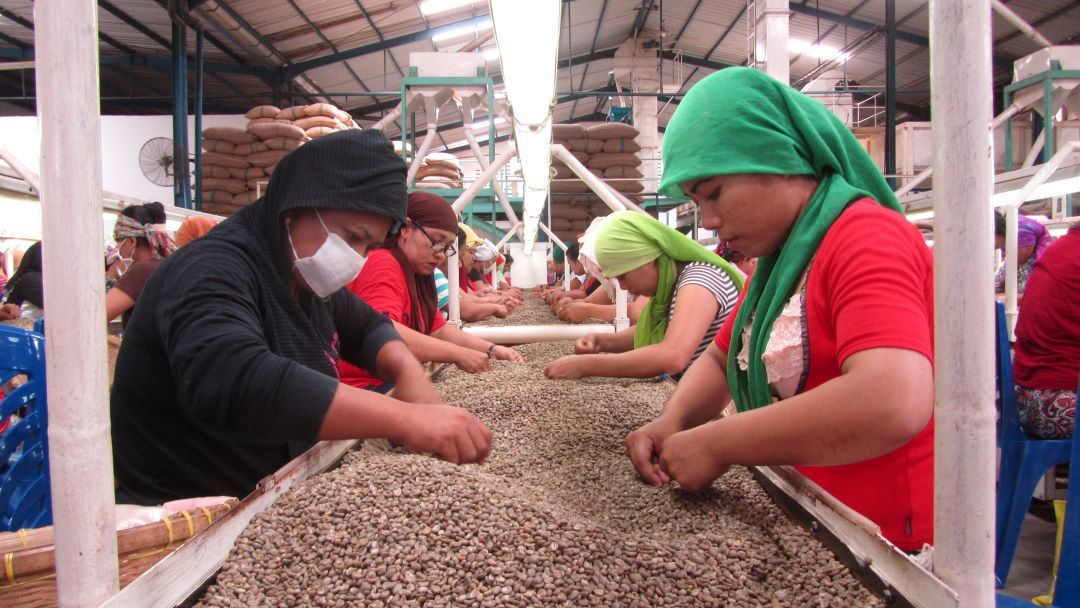 In recent years Sumatra has experienced a series of volatile weather conditions throughout their growing season. This saw an unpredictable reduction in green coffee due to storms damaging the trees during flowering. This encouraged unethical, often aggressive traders to pass off coffee from neighbouring countries and islands as Mandheling type coffees, which gave them the ability to undercut the true Sumatran coffee price. Our suppliers are sustainable Café Practices certified and work hard to ensure the integrity of the coffee through secure supply lines and sourcing of green bean at village level to guarantee the farmers are treated fairly.
We currently stock a range of Indonesian Arabica and Robusta coffees. For more information about these, please contact your Account Manager.
Have a great September,
The Bennetts Team.